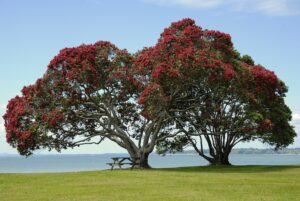 November 2021
To our valued customers,
Shuk Engineering Distributors Ltd would like to thank you for your continued support in 2021, which once again has been an interesting year.
We trust we have delivered the service, pricing, and quality that gives your business the advantage required in a challenging environment, and hope that by being available for essential services work we have been of assistance to the wider community.
As the end of year break approaches, we are becoming increasingly busy.  To ensure we can deliver your requirements on time we urge you to place any orders sooner, rather than later, so that we can ensure your needs are met in a timely way.  Last orders must be received prior to 5pm on 23rd December.  Any future orders are also welcome.
We will be closing for our end of year function from lunchtime on 24th December 2021.  We will have a small crew working from the 5th January 2022, and all back to work as normal from the 10th January 2022.
On behalf of the team at Shuk Engineering Distributors Ltd we wish you a safe Holiday Period, and we look forward to a prosperous New Year together.
Yours sincerely,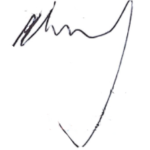 Paul Kennedy
General Manager
Shuk Engineering Distributors Ltd