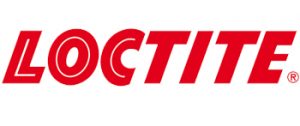 Our approach is one of flexibility, allowing us to draw on our global technical expertise to provide a solution to support your specific goals. When you choose Loctite Instant Adhesives. Get a partner with Shuk Engineering Distributors Ltd who will provide you with the technical support and instant solutions you need.
Purpose of Loctite Instant Bonding or Adhesives
Cure very quickly when confined between two surfaces
Surface humidity on the substrates triggers the cure reaction, which moves from the substrate surfaces towards the middle of the adhesive joint. Cyanoacrylates are chosen for bonding small parts to achieve extremely fast fixturing.
Extremely versatile and easy to use
They are one-component products(eliminating mixing issues), they cure at room temperature without the need for heat or light energy, and they yield very high bond strengths to plastics, metals, rubbers, wood and many other substrates.